Town of Millville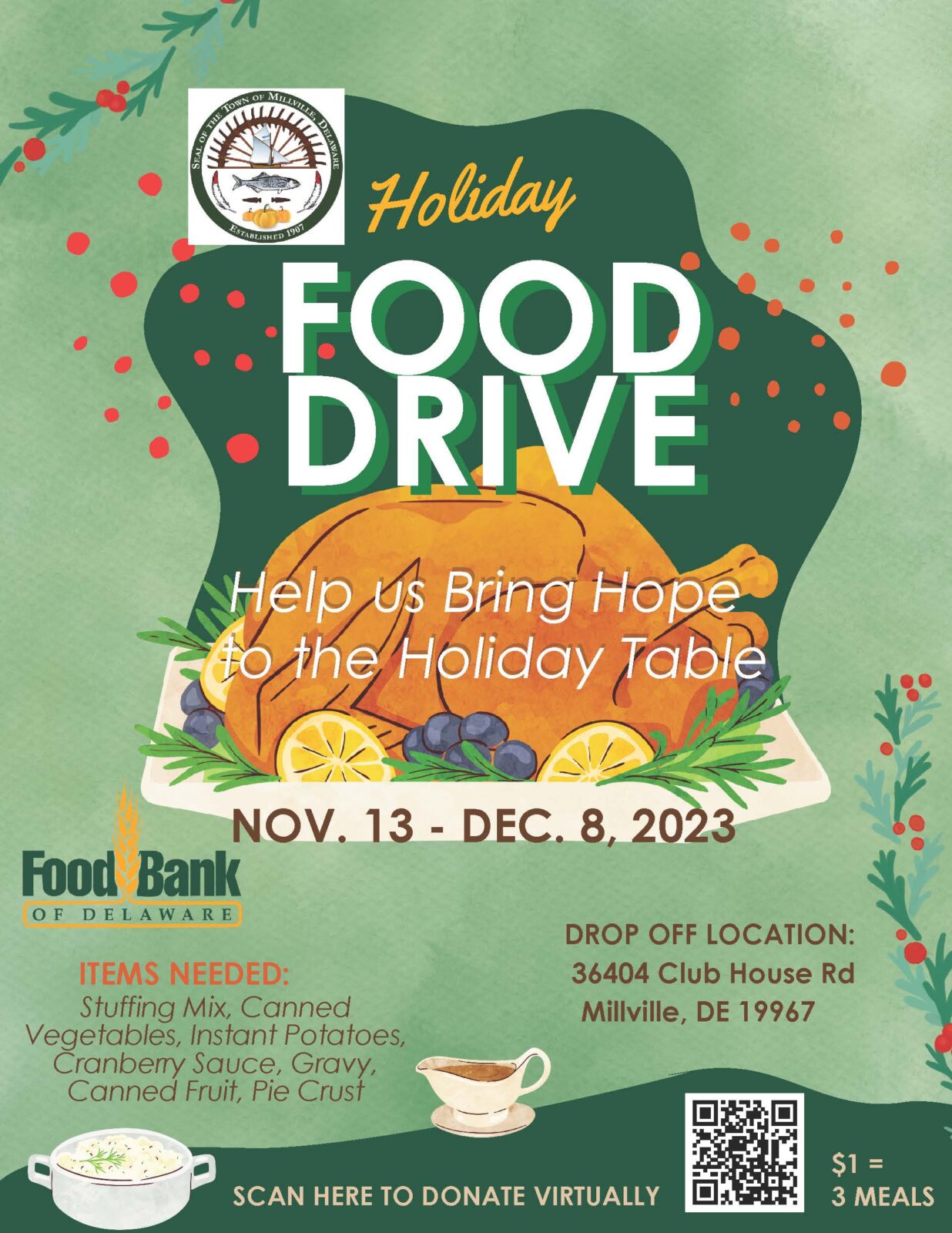 By wmardini@mvtown.com / November 6, 2023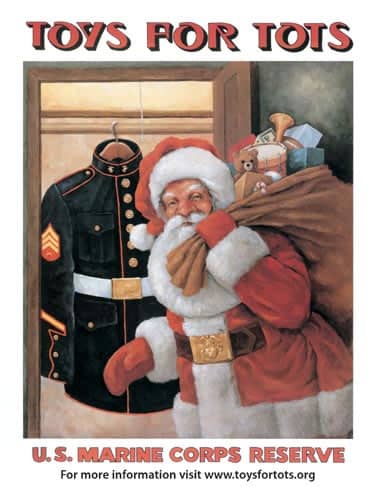 By wmardini@mvtown.com / October 20, 2023

New and unused toys are being accepted at Town Hall now until December 15, 2023.

Read More
Upcoming Events
The coming season has exciting events coming for everyone to enjoy. There is something for everyone to get involved in and make memories that will last. Take a look at our Events Calendar to see what is happening soon.
Get Important Updates with CodeRED
Opt-in to receive the latest important news or updates in the event of an emergency for your area.
Receive important contact information for officials
Community bulletins
SMS, Email and Push Notifications